CURATED PHOTOGRAPHY
PRINTED LEGGINGS
"Quality design, durable leggings, wearable art. That is Gotham Skin"
-
Gotham Skin is a marriage of curated photography and leisurewear apparel mixed with a love for the city of New York and soon another great cities of the World.
Designed and developed by artist Senén Llanos and tested by fitness instructors, ballet dancers, yoga masters and fashionistas. Every piece was made with care and attention to detail.
What Makes our leggings so special?
Extra strength stitching for a more durable legging.
* Wide Waistband - Hugs the hips and provides greater support for active women.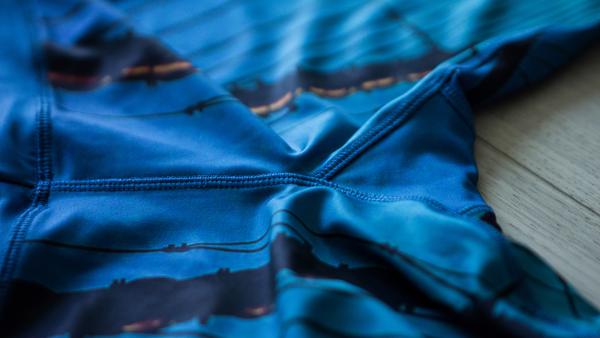 Adds increased mobility and flexibility, great for working out, it also protects from the leggings riding up and causing camel toe.
Gotham Skin represents my newest canvas. My love letter to the cities that have made me grow so much. It's been over a year of learning and designing, waiting for just the right sunrise to capture the perfect photo to showcase. My hope is that you enjoy wearing my clothing as much as I enjoyed creating it.